Invind Managed Payroll Solutions
The ever-growing list of complications and challenges that come with managing payroll have made payroll solutions and the outsourcing of payroll services that are well sought after. This is because not only is the management of payroll a tedious process, it also incredibly important.
Invind bears the burden on your behalf; offering managed payroll solutions that allow you to pay more attention to other parts of your business that need it. Contact us today for more information on our outsourced payroll solutions in UK.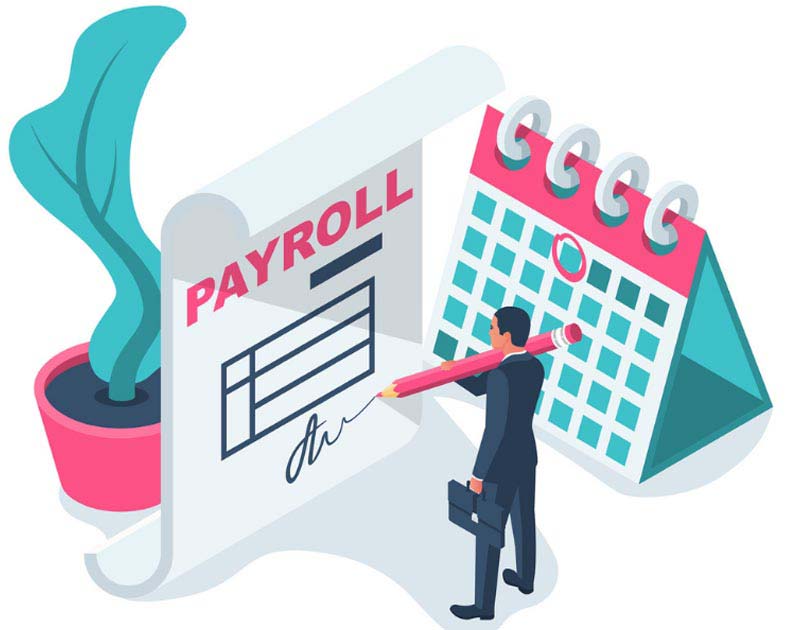 What Does Payroll Entail?
There are a variety of different elements involved in managing payroll but three universal components include:
Employee Data
This includes all the details that pertain to each employee in your workforce from the first and last names to their addresses, identification and tax numbers. This data will invariably need updating when an employee changes residence or if you hire a new employee.
Hours Worked & Leave
Hours worked is always a contentious subject, especially when it comes to matters of pay. Similarly, this is also the case for time off. Inaccuracies or human error in these instances can cost the company or other cases cost an employee a significant amount as these are metrics that determine the amounts to be paid by your business.
What We Do
When you enlist us as your payroll coordinator, we will take over the management of your payroll. This will free up time and resources, particularly in the long-term where the costs of human error are more definitive. The variety of services we will provide as part of our payroll solutions include:
Processing of your payroll to ensure that all your employees are paid accordingly during each payment period.
Managing time off and leave days
Comprehensive data management and payroll reporting
Legislation compliance
Filing and paying of taxes
Systems integration
Benefits of Outsourcing Payroll
It is our job to stay abreast of all the developments and changes in legislation surrounding payroll. Therefore, when you choose Invind to provide you with payroll solutions rest assured your also limiting any risk associated with compliance.
A considerable amount of time is dedicated to processing payroll but choosing to outsource yours to us, will increase the amount of time you have to improve other parts of your business.
Enhanced Accuracy with Reporting and Processing of Payroll
Human error is bound to happen, perhaps, even more, when these services are carried out in-house. By outsourcing payroll to us, you are placing the process in the hands of experts who pay meticulous attention to detail and pride themselves in providing consistent quality service.
Contact us today for managed payroll solutions you can depend on.